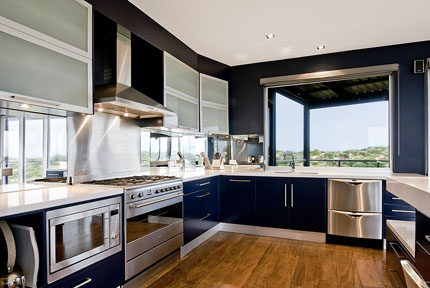 Ukon Appliance

provides quality appliance repair in Los Angeles of all types of home and commercial appliances. If you are interested in quality and prompt repair – you  have made the right choice.
   Why us? First of all, at the Ukon appliance repair Los Angeles we offer services performed by the techs who are specialists with extensive experience and skills. We organize training in the service centers of various manufacturers of appliances.This allows us to repair the appliances of any level of complexity. Note that the cost of repairing your household and commercial appliances is affordable.
Appliance repair of domestic and foreign brands (freestanding or built-in of any levels of complexity in any locations) can be provided to you at a low cost.
High complexity level of modern appliances allows companies to dictate their terms. Choose a company qualified to perform various types of complicated repair on all modern brands of home and industrial appliances. Highly qualified professionals with many years of experience will fix almost all brands and types of your household and commercial appliances. Quality components and friendly staff who will arrive in time – this is what makes us different from other service centers.
Why look for another appliance repair company, if Ukon Appliance provides all types of services at affordable cost?
Quality and efficiency –  these are the main principles of our work. So, please do not hesitate to contact us!
Ukon Appliances are ready to provide great professional service in fixing your household and commercial appliances.
Please, call us at (323) 275-7328 and we will be happy to help you! Lic. #A45029.
Ukon Appliances specialize in the following household brands: