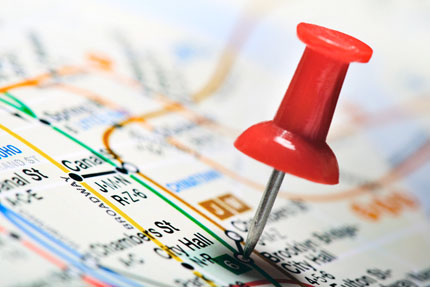 Appliance repair in Los Angeles. Household and commercial appliances become part of our lives. Appliances help us to reduce time we spend on cleaning of our homes, cooking and preserving food. It is difficult to imagine just a pleasant leisure without home appliances. Faulty equipment is always unpleasant aspect, which negatively affects not only your mood, but distribution of your valuable time. And here we are- ready to help you get away from these troubles. Our experts repair washing machines, dryers, dishwashers, ovens, ranges, refrigerators of almost all brands household and commercial appliances. 
Years of experience of our qualified technicians allow rapid, and most importantly, quality appliance repair in Los Angeles. Our specialists are constantly improving their skills by taking training in the service centers of world-renowned brands.
Do not rush to dispose your household or commercial appliances, in most cases they can be repaired and will serve you for years to come. Quality of appliances released 7-10 years ago is much higher than today, because manufacturers always follow the path of reducing the cost of production.
Techs of our company will fix your appliances in the shortest time.This can be done at your own home or in your business. All the repairman's of Ukon Appliance are not only competent professionals, but also enthusiastic about technology people. Each technician is positioned only on one type of work, which allows him to perform the highest quality repair. In addition, we provide a free warranty on all our services that will ensure your peace of mind. 
Courtesy in dealing with customers, reasonable prices and service warranty – this is what distinguishes our service from others.
Ukon Appliance Repair provide services in following cities:
√   Los Angeles appliance repair   √    Pasadena   √    Encino    √    Tarzana   √   West Hollywood   √   Glendale appliance repair   √   Burbank   √    Altadena   √    La Canada   √    Beverly Hills   √    Granada Hills appliance repair   √    Studio City   √    Hollywood   √    West Los Angeles   √    Sherman Oaks   √    Marina Del Rey appliance repair   √    Santa Monica   √   Sun Valley   √   Reseda   √   Bel-Air   √   Woodland Hills appliance repair   √   Culver City   √   North Hollywood   √